High-Pressure Water Jetting Services
Provided At Low-Budget Cost

Call Budget Rooter Today!
(910) 960-2564
As your premier local plumbing company, Budget Rooter has the equipment, experience, and expertise necessary to diagnose a problem in your property's plumbing. Whether it's for maintenance purposes or to clear out a nasty clog that's causing issues with your system, we can utilize a process called high-pressure water jetting to resolve the issue without causing additional damage safely. If you think you may need to have us come out to jet your pipes, contact us today!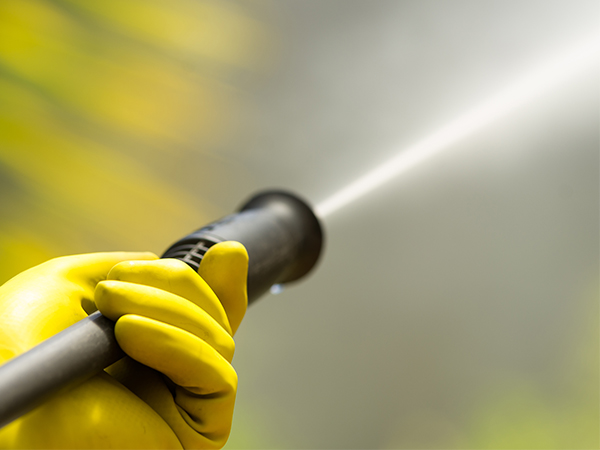 What Is High-Pressure Water Jetting?
Water jetting is a process where high-pressure water is shot through the pipes of your property as a way to clear out built-up debris. This process is an excellent way of removing steady build-up, debris, roots, and other materials that can affect how your system operates and cause back-ups, clogs, or pipe damage.
Ways We Use Water Jetting
Piercing through and emulsifying grease build-up
Blasting through and breaking up sludge and debris
Annihilate invasive roots
Clearing out your drainage system
Service Areas
Budget Rooter Plumbing Company services residential and municipal properties in and around, Cumberland County, North Carolina, such as:
Fayetteville, NC

Eastover, NC

Falcon, NC

Godwin, NC

Hope Mills, NC
Linden, NC

Spring Lake, NC

Stedman, NC

Wade, NC
Please submit the form below and we will reach out shortly.