20+ Years As Your Locally Owned North Carolina Plumber
We will NOT flush your budget on high repair bills…
that is our GUARANTEE!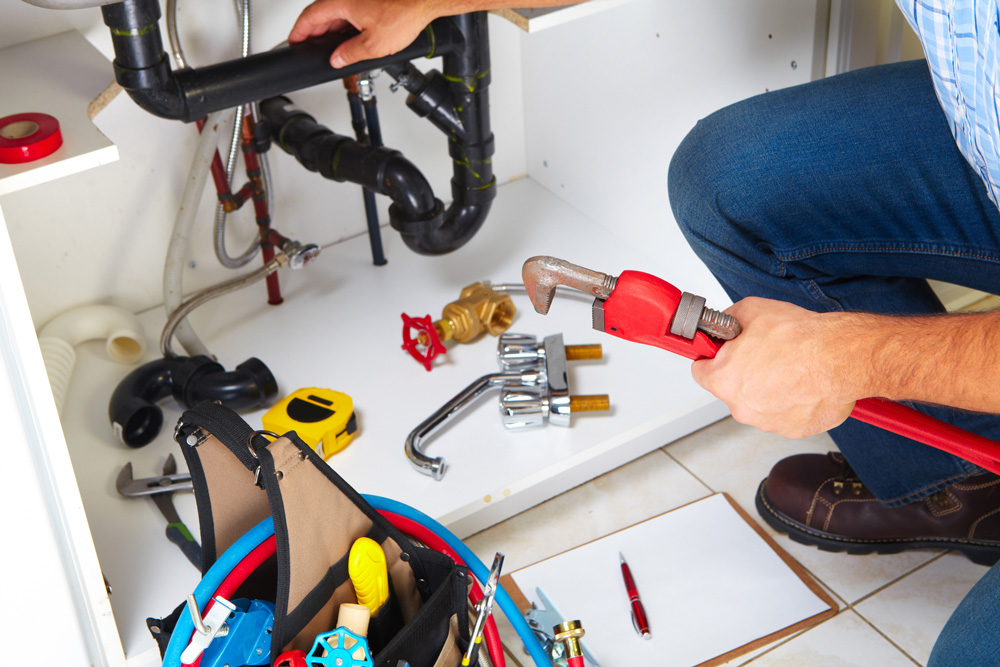 Solving the Problem at Hand and Offering You the Complete Satisfaction You Deserve!
We are licensed professionals in the state of North Carolina, "no here-today-gone-tomorrow operations." We have the background, know-how, experience, and expertise required to handle any plumbing work for home and business.
We are committed to doing the job right the first time. To use only quality materials. We will stand behind all our work and are available when you need us, when you want us!

Plumbing Repair & Replacement



"This company deserves 10 stars. We had clogged drains and our toilets were backing up. We called and they came out the same day. Very professional and polite. Great Job! Highly recommend Budget Rooter to anyone needing a plumbing company. Love working with local hometown businesses." -  Sheila S.
"This company was extremely professional and helpful, and I will go back to them every time. I had to move out of state and rent out my home as I can't afford two mortgages. There was a plumbing issue, and another company was charging $60 just to come out and see what the problem was, not including the amount to fix the issue. ... They were able to come out for a non-emergent issue within 2 days, and kept me informed every step of the way. They now have a repeat customer if I have plumbing issues again." - Steven T.
"Fast and professional! I called on a Thursday evening and they asked me what time I'd be available for the estimator to come out and we quickly scheduled a time before 2 PM the FOLLOWING DAY! They called me at 7:30 AM and told me the estimator was on his way...in 30 minutes he was here and very helpful! He found out what was wrong with my toilet, gave me an estimate and when I agreed to the price he began working on it. My toilet is fixed for a great price and if I need a plumber again, I'll call Budget Rooter!!! I got my issued fixed within 24 hours, that rocks! Thanks guys!" - Caitlin Y.
"I had this awesome company do some work for 2 of my Landscaping Customers a few years back and they handled the job in a timely and very efficient manner. This Veteran owned Business knows Plumbing and Ethics!!" - Charles W.
"Bob arrive at our house on time. He repaired our gas line leak quick, and professionally. I very highly recommend this company" - Gregory S.
"Just had my toilet replaced. They found the right one i wanted and did an outstanding job. Plan to have them do more jobs in the future. Highly recommend!!" - Debra R.
"The service was GREAT!! From the time we called to make the appointment to the time that service was completed. I am totally happy with this company. Will call again if needed. Thanks so much for EXCELLENT SERVICE!!" - Temeka R.
Please submit the form below and we will reach out shortly.