Camera Inspections and Sewer Repair and Replacement Services

Call Budget Rooter Plumbing Company!
(910) 960-2564

Sewer line issues are nothing to scoff at. From residential to municipal properties, if you neglect a sewer line problem or you hire the wrong company to take care of it, you could end up destroying your property and accruing high costs in the process.
By trusting the Budget Rooter Plumbing Co. team, you're choosing an experienced team of technicians who can diagnose the problem, present you with the options, and get the job done right without breaking your bank on costly repairs. Don't let your plumbing situation get out of hand. Contact your local budget-friendly plumbing company in Cumberland County.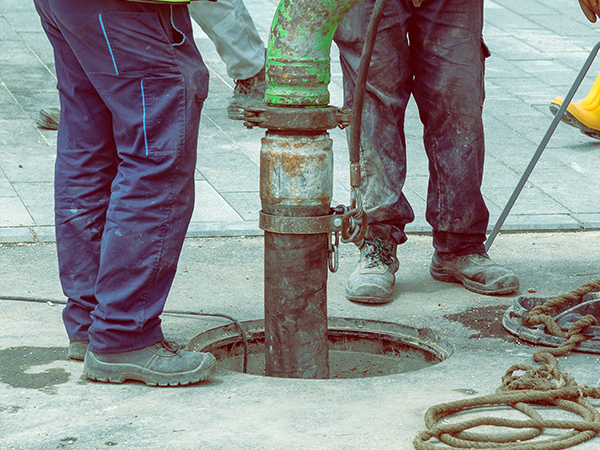 Types of Sewer Services We Offer

Camera Inspections
Utilizing our camera inspection equipment, your technician can hunt down the answers to what's causing the problem and where the problem is located. Sending a camera, specifically built for this type of work, we will get to get to see the insides of your system and then use our experience to provide you with an expert opion and an affordable fix to treat your sewage issue. Camera inspection can a number of issues, including, punctured or broken pipes, obstructions, misaligned piping, dips in the lines, improper grading, or root infiltration.

Sewer Repair
If after utilizing a camera inspection a repair needs to be made on your on your sewer line, you'll need a team like Budget Rooter around. Some simple issues like a clogs or build up, we can take care of easily while also being mindful of the state of your sewer line and your budget. For more invasive issues like plant roots invading your system, cracked or busted pipes, or loose connections completely disconnected pipe connections, we may determine that a sewer line replacement is necessary.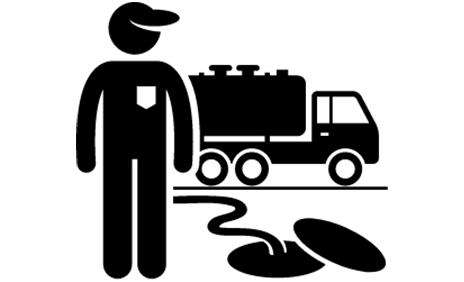 Sewer Replacement
One of the biggest mistakes you can make is taking a wait-and-see approach when you first notice something might be wrong with the piping in your home. Some things can mend themselves overtime, but we can assure you, damaged piping isn't one of them. What could start as a relatively simple repair could quickly turn into a much more extensive and costly one. If you suspect there's pipe damage somewhere within your home's plumbing system, don't put it off! Call or schedule an appointment with Budget Rooter. One of our technicians can find the source of the issue and get your piping as good as new in no time!
Are Their Signs to Look Out For?

It's not always apparent that your sewer line is at risk since most of the work is underground and out of sight. Fortunately, some signs can arise early on that something might be up, and catch early signs of a problem can make a massive difference between a repair and an entire replacement.

Early Signs of Sewer System Issues
Slower drainage
Drains backing up
Your yard has unusual wet patches
Sunken spots in your yard that weren't there before
Foul odors around your property
Service Areas
Budget Rooter Plumbing Company services residential and municipal properties in and around, Cumberland County, North Carolina, such as:
Fayetteville, NC

Eastover, NC

Falcon, NC

Godwin, NC

Hope Mills, NC
Linden, NC

Spring Lake, NC

Stedman, NC

Wade, NC
Please submit the form below and we will reach out shortly.