Thomas Barbour
Plumbing Service Supervisor/President
Thomas Barbour founded Budget Rooter Plumbing Co. over 20 years ago during January of 2000. His favorite aspect of daily life on the job is simple – helping a client through a difficult issue. As a husband, a father, a grandfather, a son, a sibling, and a friend, Thomas strives to make those he loves proud.
Thomas is a Christian, Navy Veteran, and a proud American. His greatest treasure is his wife, whom he has known for his whole life and works best with. As spending time with his family is among his favorite activities, an ideal weekend for Thomas would include a campout with his son, grilling and smoking meat for a delicious meal.
Organization Memberships
Thomas is an Assistant Scoutmaster of Troop 600. He is also a member of the Fayetteville Area Plumbing Contractors Association, the N.C. RHCC, the National PHCC, and the QSC.
Best Advice to Customers
"I know I have flaws and always will, but I strive to be a better me every day."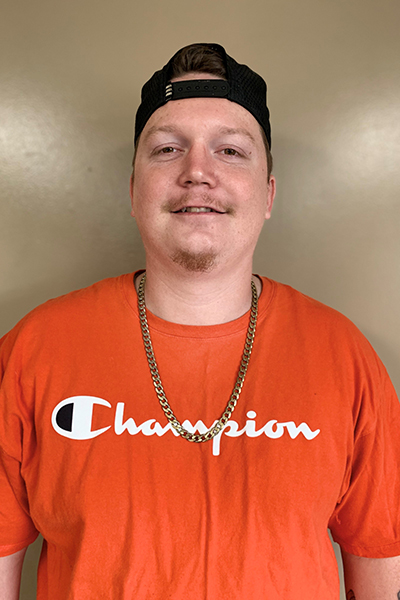 Tyler Cochran
Plumber
Tyler joined our Budget Rooter family in May of 2021. He believes that his outgoing and friendly tendencies are complimentary to his duties as a service technician, and we could not agree more!
Interests
It is safe to say that Tyler is an outdoorsy person. He loves to relax alongside nature, go kayaking, and socialize with his neighbors. However, before he moved to North Carolina, Tyler was a singer, songwriter, and member of a band.
Favorite Aspect of the Job
"Teaching customers new information or fixing an issue that seemed hopeless before."
Interesting Fact
Tyler is a proud father of two boys, Gunnar and Carsyn. The family loves their chinchilla, giant rabbit, and dogs.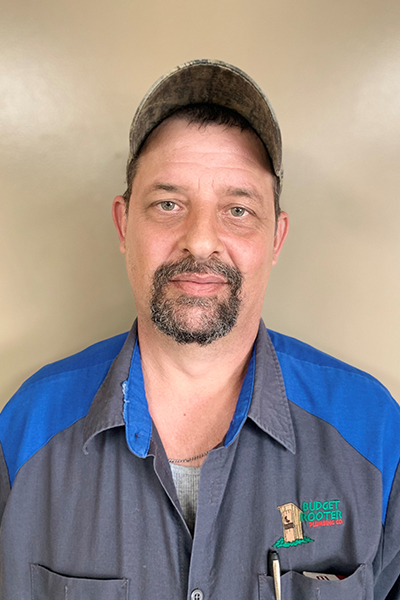 David Renkel
Service Technician
Budget Rooter Plumbing welcomed David Renkel onto the team as a Service Technician in March of 2020. As an outgoing, dedicated, and happy-go-lucky individual, David is both highly productive and a joy to work with!
David has a love for several outdoor activities, including gardening, hunting, and fishing. Being a proud member of the Sandy Bay Hunt Club allows him to connect with those who share his passion. Above all, David puts his family first, as he has strong, established family values.
Favorite Aspect of the Job
Being able to interact with customers every day.
Best Advice to Customers
"It's better to hire a licensed professional than to let an unlicensed company do the work that could cost you thousands."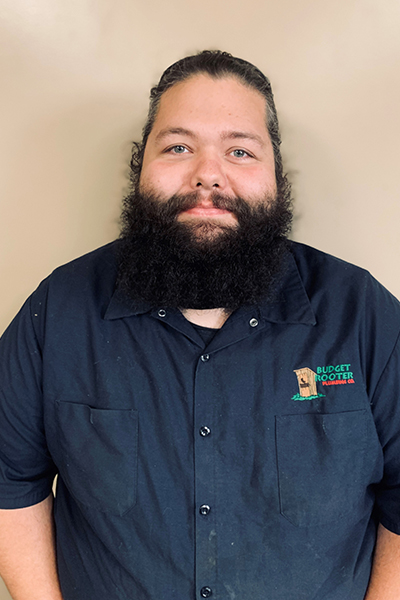 Josh Watson
Service Technician
Josh Watson has been a member of our Budget Rooter family since July of 2014. His caring, focused, and people-driven personality are part of what makes him so successful in his position.
Interests
Like his wife Holly, who is the office manager here at Budget Rooter, Josh is passionate about his family. He has been married to Holly for 6 years, and they both love to spend time with their son and two cats.
Favorite Aspect of the Job
"Being able to fix an issue that's been an ongoing problem for a customer."
Interesting Fact
Josh is native to Tar Heed, NC and has lived in the area his entire life.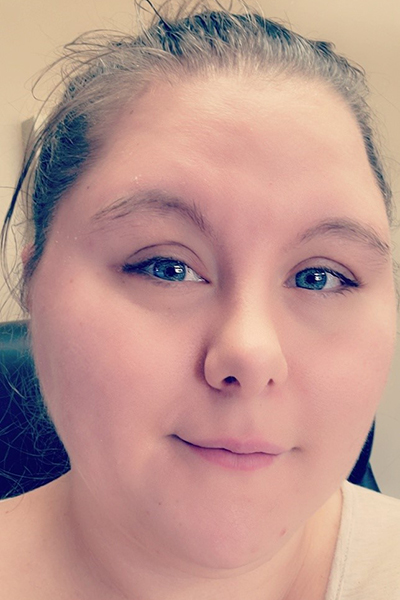 Holly Watson
Office Manager
Holly has been with us since March of 2015. She is our hard-working and dedicated Budget Rooter Office Manager. Holly is a major asset to our team; we don't know where we would be without her.
Interests
Holly is passionate about her family, always spending as much time with them as she possibly can. She and her husband Josh, who is also part of the Budget Rooter team, have a son and two cats.
Favorite Aspect of the Job
"My favorite part of my job is when the job is completed, and our customer is happy. I feel like we've saved the day."
Interesting Fact
Holly is left-handed.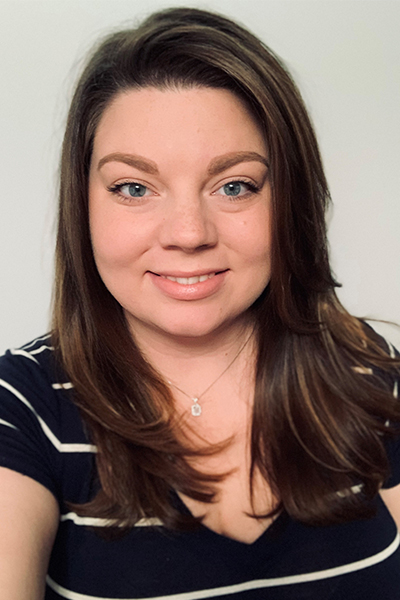 Brittany Davis
Customer Service Representative
Brittany Davis was brought into the Budget Rooter Plumbing family in March 2021. She possesses several qualities that give her a natural knack for providing excellent customer service: stellar punctuality, an instinct to always remain organized, and an outgoing, easy-going personality.
Interests
Aside from reading, one of Brittany's favorite pass-times is playing with and taking care of her pets. She has fish, two lizards, two dogs, four chickens… and she can't wait to add more!
Favorite Aspect of the Job
The joy that comes from helping a customer during a stressful time.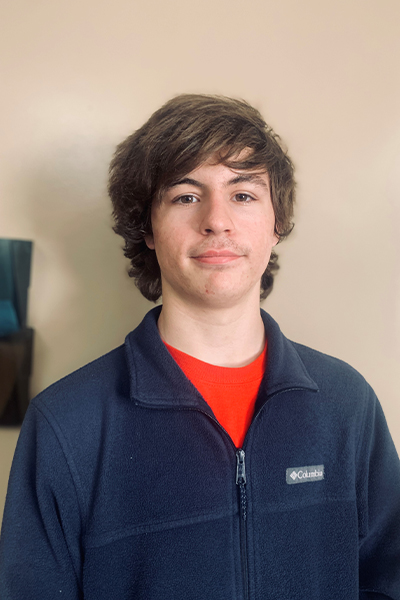 Aaron Barbour
Plumber's Helper / Janitor
In June of 2019, Aaron Barbour joined our Budget Rooter team as a janitor and assistant to our plumbers. Being only a junior in high school, Aaron is a young and determined member of our team, dedicated to excellence!
Interests
Aaron loves hanging out with his friends, not only at school, but also with his fellow Boy Scout troops. He is currently a Life Scout in Troop 600, but he is looking forward to soon receiving his Eagle Scout ranking.
Favorite Aspect of the Job
The experience he receives from being out working on the field.
Interesting Fact
Aaron used to be a dancer!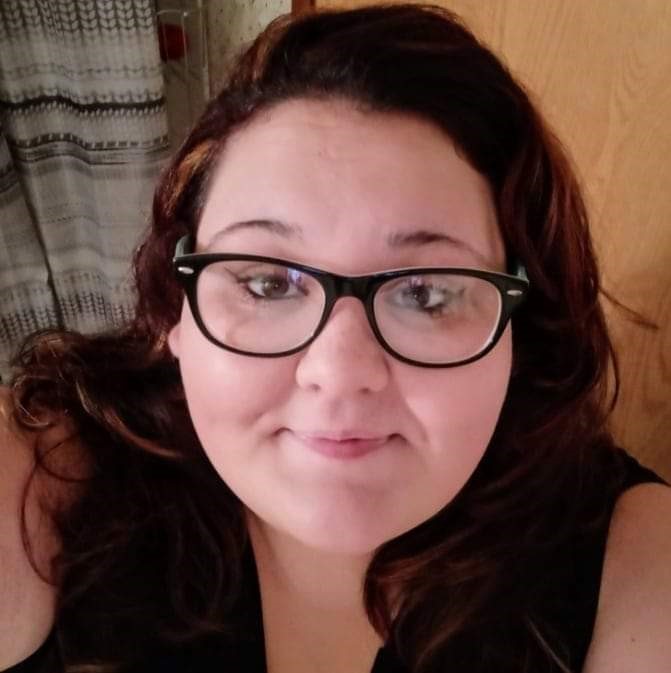 Kimberlin Bellamy
Customer Service Representative
Kimberlin was welcomed onto our team during May of 2021 as a customer service representative. Her hard-working, yet easy-going spirit, combined with her love for meeting new people, makes her a wonderful customer service representative for Budget Rooter.
Interests
Kimberlin is a mother of three children, two of which are twins! She loves to spend time with them, watching them grow and change. This occupies much of her time, but some of her other endeavors include writing and reading, as well as studying to earn her paralegal degree, which she is close to obtaining.
Favorite Aspect of the Job
Kimberlin's favorite part of working on the Budget Rooter team is simple: the satisfaction and happiness that comes from helping fulfill the needs of her customers.
Best Skillset
Being able to learn new tasks and skills quickly, yet thoroughly.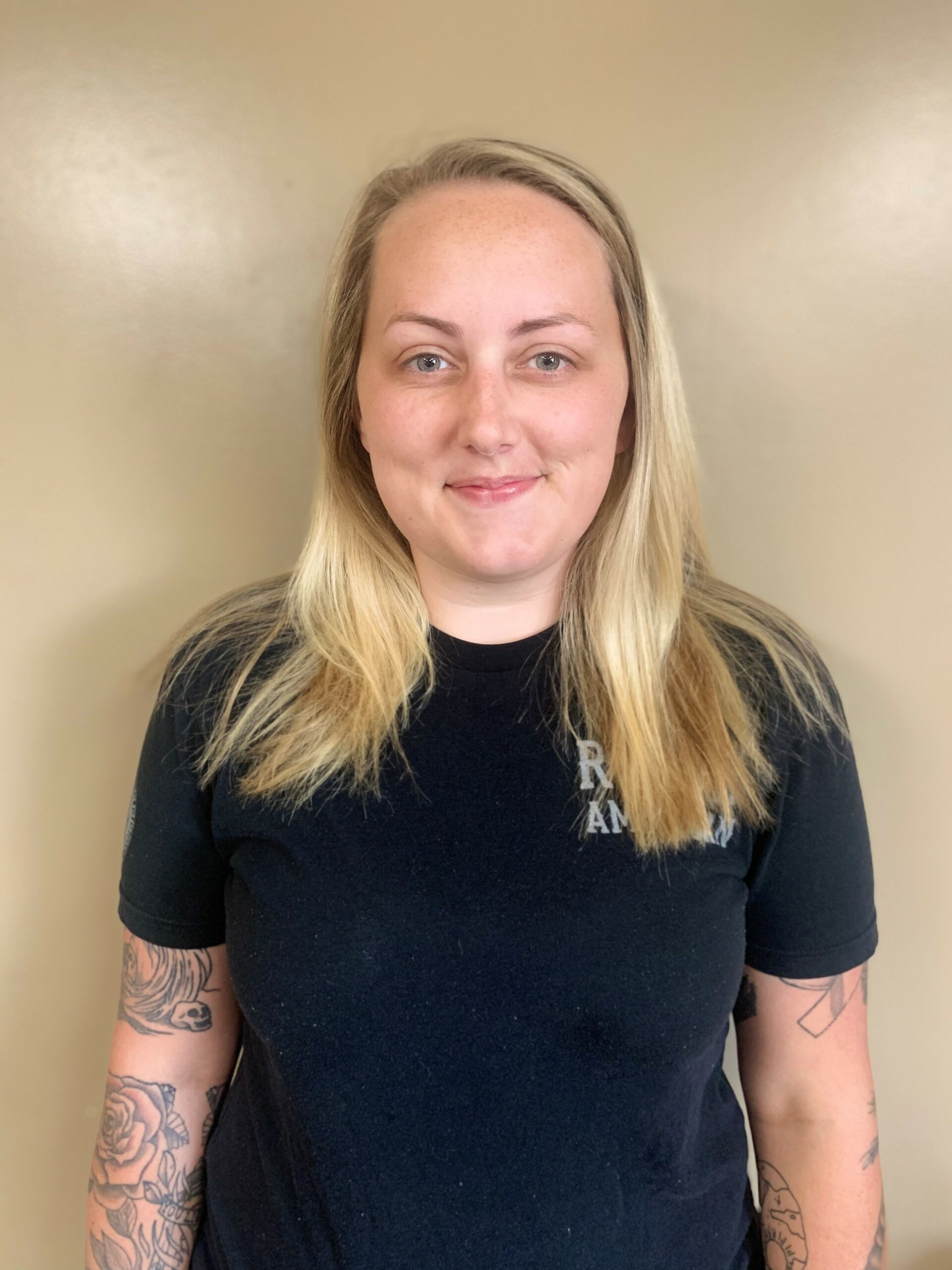 Elizabeth Randall
Service Technician
We warmly welcomed Elizabeth Randall into our Budget Rooter family in May of 2021. When it comes to working with her hands, Elizabeth is both passionate and talented, making her the perfect addition to our team as a service technician!
Interests
Elizabeth's love for being outside is evident in the wide variety of outdoor activities she enjoys on a regular basis, from fishing and hiking to completing projects DIY style. However, her top favorite pastime, hands down, is playing with her dog. Elizabeth puts it simply: "I have a dog named Chloe, who is my whole life."
Favorite Aspect of the Job
As a person who enjoys do-it-yourself projects and working with her hands as often as she can, Elizabeth loves that at the end of every workday, she can say that she fixed something herself.
"This company deserves 10 stars. We had clogged drains and our toilets were backing up. We called and they came out the same day. Very professional and polite. Great Job! Highly recommend Budget Rooter to anyone needing a plumbing company. Love working with local hometown businesses." -  Sheila S.
"This company was extremely professional and helpful, and I will go back to them every time. I had to move out of state and rent out my home as I can't afford two mortgages. There was a plumbing issue, and another company was charging $60 just to come out and see what the problem was, not including the amount to fix the issue. ... They were able to come out for a non-emergent issue within 2 days, and kept me informed every step of the way. They now have a repeat customer if I have plumbing issues again." - Steven T.
"Fast and professional! I called on a Thursday evening and they asked me what time I'd be available for the estimator to come out and we quickly scheduled a time before 2 PM the FOLLOWING DAY! They called me at 7:30 AM and told me the estimator was on his way...in 30 minutes he was here and very helpful! He found out what was wrong with my toilet, gave me an estimate and when I agreed to the price he began working on it. My toilet is fixed for a great price and if I need a plumber again, I'll call Budget Rooter!!! I got my issued fixed within 24 hours, that rocks! Thanks guys!" - Caitlin Y.
"I had this awesome company do some work for 2 of my Landscaping Customers a few years back and they handled the job in a timely and very efficient manner. This Veteran owned Business knows Plumbing and Ethics!!" - Charles W.
"Bob arrive at our house on time. He repaired our gas line leak quick, and professionally. I very highly recommend this company" - Gregory S.
"Just had my toilet replaced. They found the right one i wanted and did an outstanding job. Plan to have them do more jobs in the future. Highly recommend!!" - Debra R.
"The service was GREAT!! From the time we called to make the appointment to the time that service was completed. I am totally happy with this company. Will call again if needed. Thanks so much for EXCELLENT SERVICE!!" - Temeka R.
Please submit the form below and we will reach out shortly.