Municipal Plumbing Services
Cumberland County Municipal Plumbing Services

Call Budget Rooter Plumbing Company!
(910) 960-2564

Budget Rooter Plumbing Company is honored to work with cities in and around Cumberland County to provide municipal plumbing services. From storm drain cleaning to clogged sewer systems, we are here to help! Budget Rooter Plumbing Company provides municipal plumbing services in and around Cumberland County, so let us know what issues you are experiencing. We will figure out the problem and offer you a quick and affordable solution.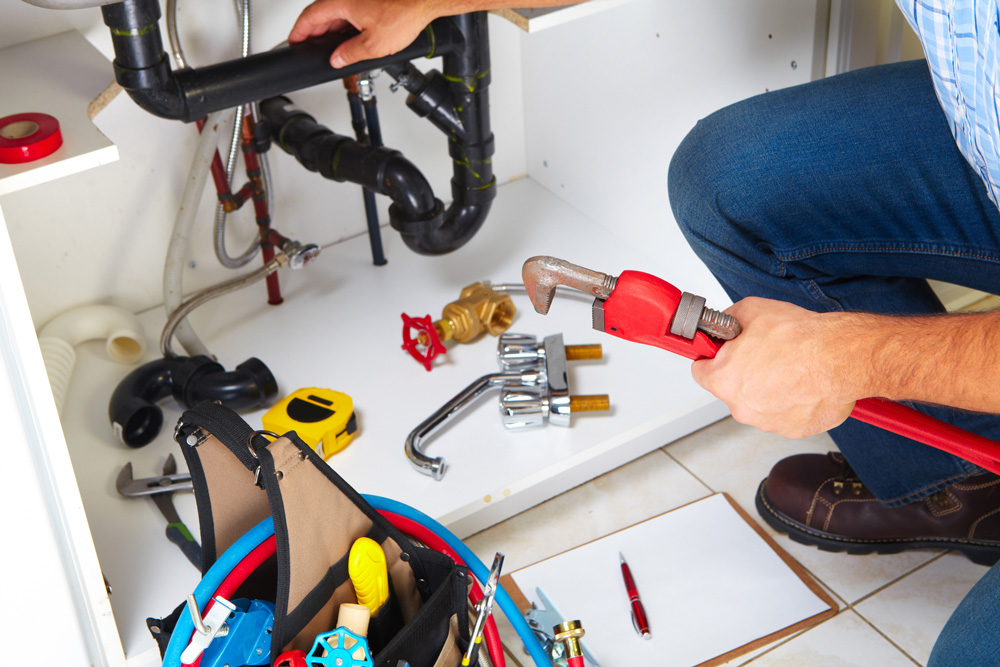 Types of Municipal Services We Offer

Storm Drain Cleaning
Storm drains can easily get clogged due to excess water buildup and/or debris, resulting in hazardous situations for the building. Our expert plumbing technicians can clean your storm drain, preventing flooding situations or clogged parking lots.

Pipe Inspection
Municipal pipe inspections are necessary to maintain a municipal sewer system, and a review can catch problems before they occur. If you don't get an assessment, problems like sludge buildup, pipe deterioration, corrosion, significant blockages, and pipe collapses can occur. Our licensed and experienced technicians can inspect your pipes and detect these problems before they happen.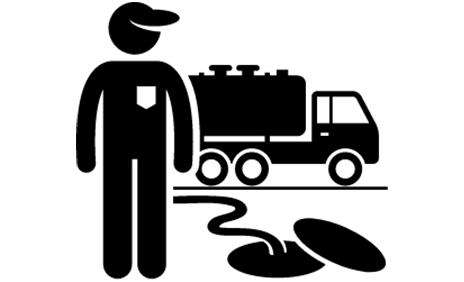 Sewer Line Cleaning
We offer municipal sewer line cleaning services while considering traffic and time. Utilizing our services, Budget Rooter Plumbing Company saves you time, money, and money spent on clearing out your municipal property's sewer lines.

Video Inspections
Video camera inspections are among the most potent plumbing tools in the business for both drains and sewers. Our professionally trained and licensed technicians can insert the waterproof camera into a sewer line or drain and visually inspect the pipes. This allows our licensed plumbing technicians to inspect sewers and drains for problems so that the blocked or damaged part of the drain can be located and fixed.

Plumbing Maintenance, Repairs, and Replacement
We offer municipal plumbing services such as assistance with leaks and flooding, frozen pipe repair, burst pipe repair, clogged drains, sump pump repair, and well pump repair. We also offer installation and repair for water lines, toilets, water heaters, and fixtures.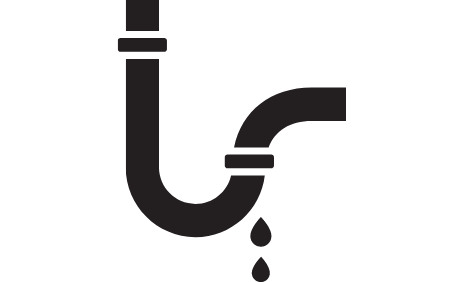 Underground Leak Detection
Our licensed and professional technicians have specialized equipment that allows them to pinpoint the location of a leak in a drain or sewer line. This equipment is very accurate and allows our technicians to identify the problem and find an affordable solution quickly.
Do You Need a Technician Immediately?
CALL (910) 960-2564 NOW!
Service Areas
Budget Rooter Plumbing Company services residential and municipal properties in and around, Cumberland County, North Carolina, such as:
Fayetteville, NC

Eastover, NC

Falcon, NC

Godwin, NC

Hope Mills, NC
Linden, NC

Spring Lake, NC

Stedman, NC

Wade, NC
Please submit the form below and we will reach out shortly.